Shiba Inu went parabolic in October 2021 as it spiked +1,000% in just 30-trading days. The phenomenal rise made investors reap a handful of profits and the meme-token became the talk of the town in the crypto market. SHIB attracted a handful of investors since then and top exchanges across the world went on a listing spree. The demand for Shiba Inu remains constant despite it being -70.6% from its all-time high.
Read Also: Shiba Inu Might Crash Robinhood App the Day it Gets Listed on the Exchange
Businesses around the world have accepted SHIB as legal payment on their check-out pages and the token is receiving widespread adaptation. Just recently, a doctor in Venezuela announced accepting SHIB as payment and several coffee stores are accepting the token.
Shiba Inu is gearing up for a breakout and could repeat its stellar run the way it did in October 2021. A bull run is all it could take for SHIB to begin its ascending journey and its developments will go hand-in-hand to scale up sustainably.
Read Also: Here's How Many 'Zeroes' Shiba Inu Deleted From March 2021 to 2022
Here's When Shiba Inu Could Shoot up In Price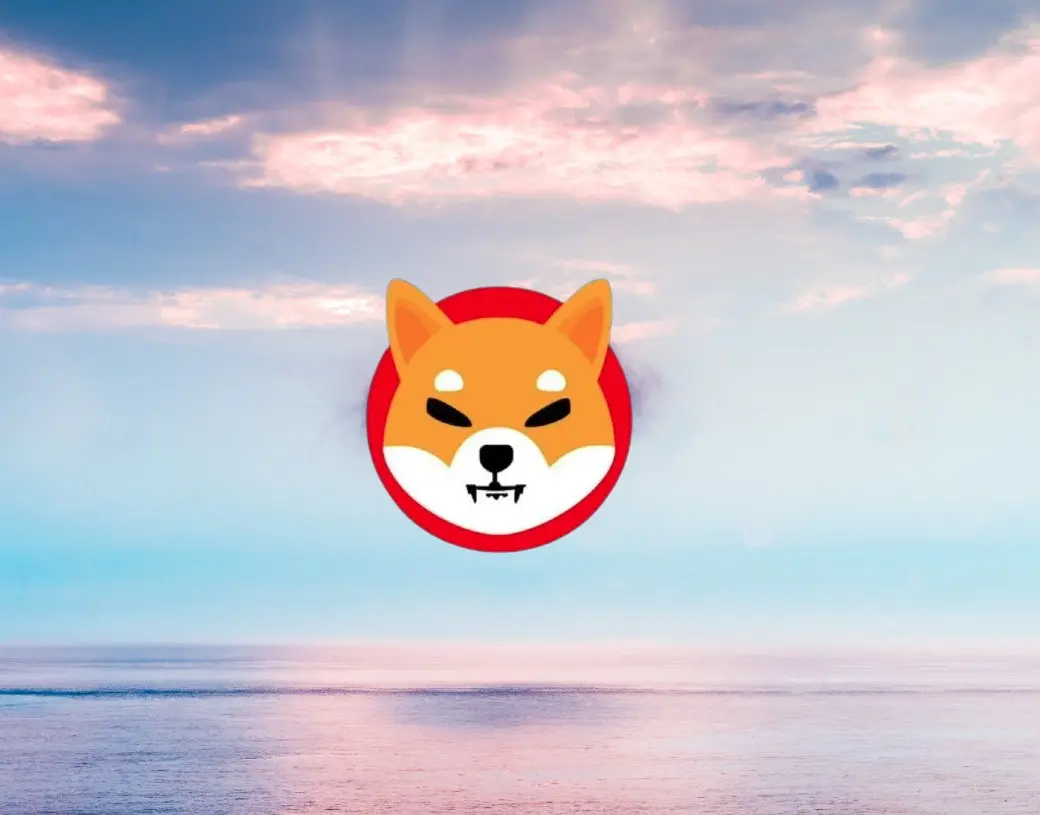 Shibarium could be the key for Shiba Inu to see a mirror reflection of its October 2021 price rise. When the team announces tentative release date for its launch this year, the build-up from the announcement date to its release date is when Shiba Inu's price could go parabolic. The news of SHIB having its blockchain layer-2 network could make its price see a giant leap and reach a new all-time high.
The period of 'spike in price' could come between the announcement date of the Shibarium release and its launch date only. Once when Shibarium is launched, the hype could fizzle out and its price could remain stagnant thereon or dip. For example, Dogecoin doubled in price 'a day before' Elon Musk appeared on Saturday Night Live (SNL) and plummeted on the day of his appearance.
Read Also: Shiba Inu Investors Believe the '1 Cent Dream' Isn't Far Away; They Might Be Right
Nonetheless, Shibarium will help the token scale up in price sustainably making it no longer depend on hype. Shibarium aims to reduce high gas fees generated by the Ethereum network and reports suggest that its gas fees will be affordable or even $0. This will make more investors join in on the SHIB bandwagon and make its price sustainably scale up. The next game-changer in Shiba Inu's fortunes is Shibarium alone.
At press time, Shiba Inu was trading at $0.00002498 and is up +2.09% in the 24-hours day trade.