The lead developer of ShibaSwap, Shytoshi Kusama published a blog recently with the title 'Supreme Arts For Trying Times'. He revealed in the blog under a sub-headline that Shiba Inu has a "4D chess viewpoint".
He also stated that each partnership with which the token collaborates is "carefully hand picked to reach different markets." Shytoshi also stressed that the team is working towards reaching worldwide adaptation while working with the "best companies".
Shytoshi laid out 3 paths that could eventually increase Shiba Inu's price in the long run. Below are the ways that could increase SHIB's value according to him.
Read More: Here's the Exact Moment Shiba Inu Could Shoot up in Price
Shiba Inu Needs Massive Long Term 'Burns'
SHIB's value will see a gradual increase from massive and continual long-term burns, wrote Shytoshi in his latest blog. Several retailers have come forward confirming they're 'burning' a part of their profits paid with Shiba Inu. The team is also looking at in-house 'burn' mechanisms in Shibarium and the upcoming Shiberse metaverse.
In addition, the John Richmond clothing brand has confirmed that they'll burn SHIB and Leash after each purchase on the online store. "9% SHIB and 1% Leash will be burned for every purchase through NOWPayments," they tweeted. Even Welly's fast-food joint plans to burn Shiba Inu tokens in the future and take part in reducing its circulating supply.
Read More: Shiba Inu Might Crash Robinhood App the Day it Gets Listed on the Exchange
Increase in Holders Utilizing SHIB
Shytoshi suggested that when a large number of holders start utilizing Shiba Inu tokens in exchange for goods, its price could gradually shoot up. Moreover, several businesses have announced accepting SHIB as payment on their checkout page making investors transact the token instead of traditional forms of payment.
Just recently, an ambulance service in Turkey announced they're accepting SHIB and a doctor in Venezuela said he's accepting the token for an online and in-person consultation. In addition, several coffee stores around the world are now accepting Shiba Inu as payment.
Read More: Here's How Many 'Zeroes' Shiba Inu Deleted From March 2021 to 2022
An increase in Brand Recognition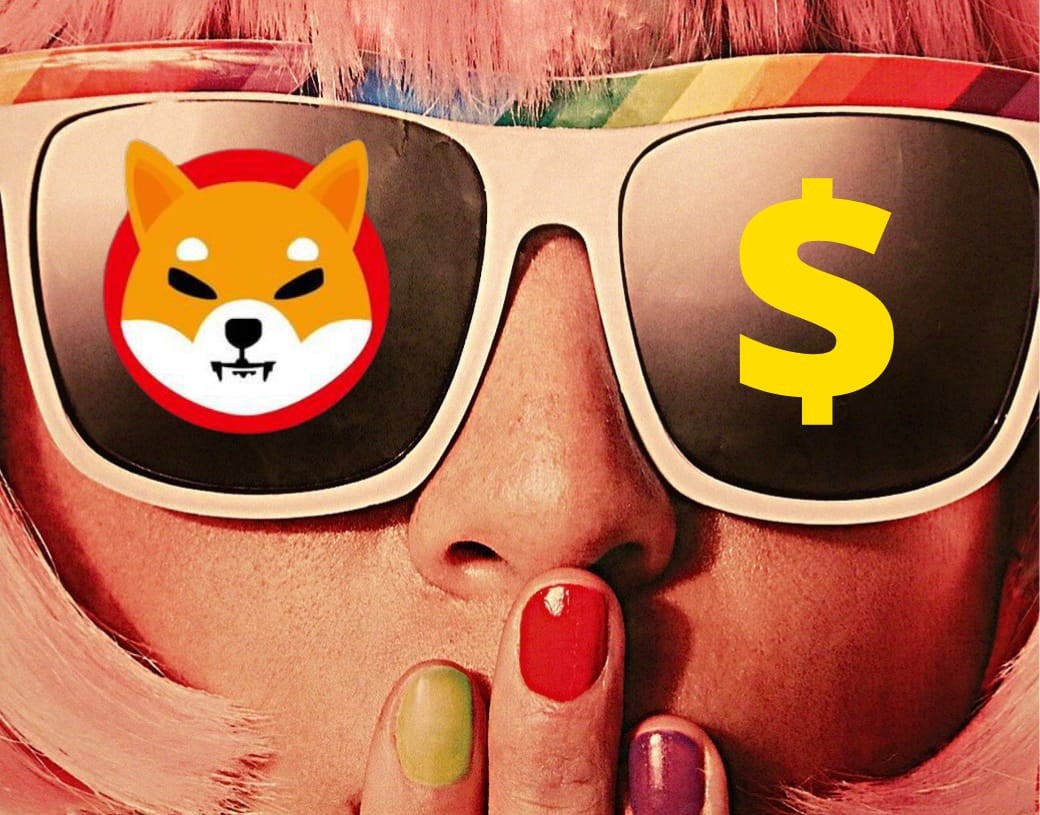 Letting the common person know what Shiba Inu is and what it stands for is also the key to its price rise, wrote Shytoshi.
The team is working towards achieving this goal as they're focused on the 'in-real life' (IRL) concept. The IRL first came to life after they collaborated with Welly's fast-food joint in Naples, Italy. The next in addition to their IRL concept is collaborating with fashion line John Richmond. All these developments are making Shiba Inu reach the average man/woman in real life than just being on the internet.
Here's Shytoshi's full quote from the blog in the sub-headline 'SHIB: 4D Chess Viewpoint'. "Imho, an increase in value comes from massive continual long term burns. And/or an increase in holders utilizing the token. And/or an increase in brand recognition (which in turn increases holders). With this in mind, each partnershib has been carefully hand picked to reach different markets. Different pieces necessary for true adoption. While working with the best companies that offer us expertise and distribution on a worldwide scale. In this way we align in these arenas and achieve the 4D goal of winning this FUD entanglement. Let's look at the products again closely."
At press time, Shiba Inu was trading at $0.00002664 and is up +8.24% in the 24-hours day trade.