Shiba Inu's trading pattern experienced its lowest levels of average daily trading volatility for the first time last week since its inception. SHIB traded in one straight line with its price not climbing above the 1% mark. Its price remained stagnant with little or no volatility and traded around the $0.00001200 mark the entire week. However, Shiba Inu jumped 4.5% today for the first time this month and is up 5.7% in seven days.
SHIB has not delivered impressive gains this year and has mostly traded on the backfoot. The dog-themed token is testing the patience of investors as its price is heading backward than forward.
Also Read: An $8,000 Shiba Inu Investment Amassed $5.7 Billion in 400 Days
Can Shiba Inu's Price Swing Upwards Next?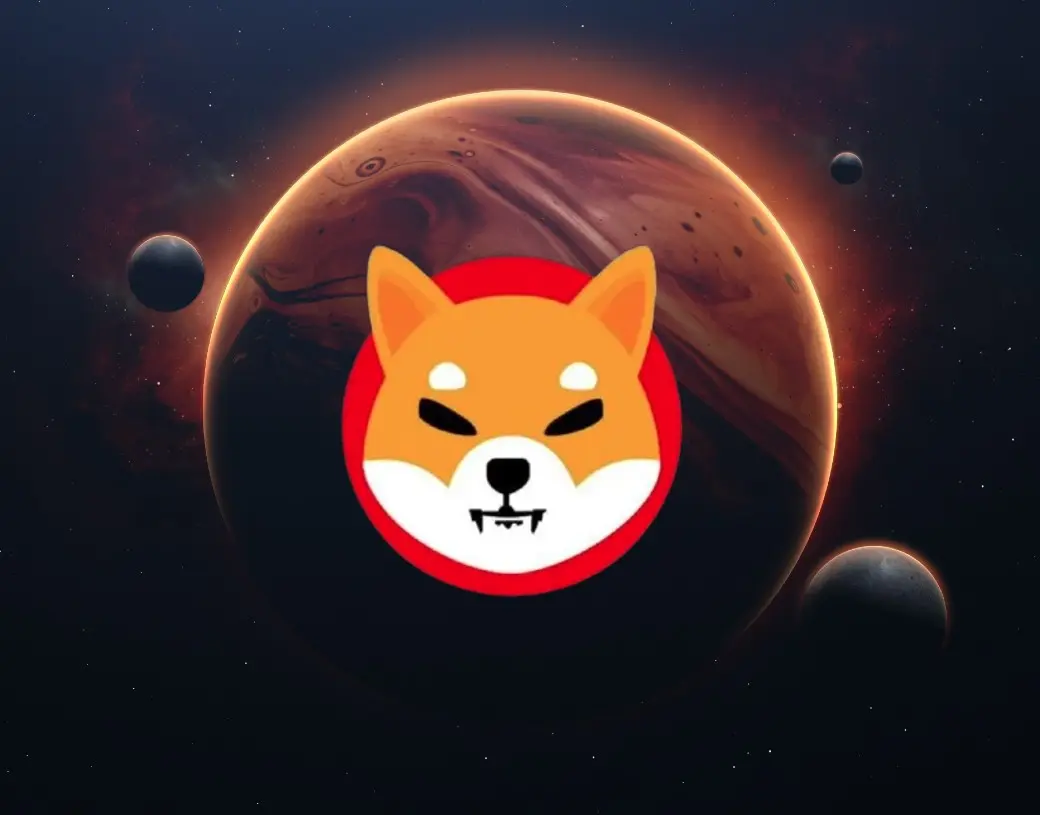 Shiba Inu broke from the price stagnation this week and the development suggests that SHIB is in consolidation mode. Its price could either catapult to new monthly highs or experience a reversal again.
The momentum for a price movement is created as it broke from the $0.00001210 barrier. This is its highest traded price since May 2022 after its slowly clawed back from its 3 months lows. SHIB reached a low of $0.0000071 three months ago but managed to recover its lost ground up until today.
Now that SHIB has spiked nearly 60% from May to August 2022, another rise might not be on the cards, considering that the markets have not fully recovered. There's a lack of positivity in the crypto markets as investors are fearful of a looming crash. Therefore, SHIB has not experienced heavy buying pressure and its price is mostly trading sideways.
Also Read: Shiba Inu Burn Portal Completes 100 Days: How Many Tokens Are Burned?
Another dramatic spike in price, as it did in October last year when it jumped 1,000% in 30 days is wishful thinking. The markets are not in favor of a bull run currently and the chances of its price dipping outweigh the chances of its price spiking.
In conclusion, it is advised to move with caution as SHIB is already at its 3 months high. Another upward swing can occur only if the token attracts hype again, and that might happen during the Shibarium launch.
At press time, Shiba Inu was trading at $0.00001241 and is up 3.7% in the 24 hours day trade.
Also Read: Exclusive: Shiba Inu App Being Designed to 'Burn' SHIB Tokens