Robinhood has officially listed USDC as a trading currency on its platform, according to the company's Twitter. The online brokerage platform has recently started to add more cryptocurrencies to its trading platform, and USDC is the latest.
Robinhood allows users to buy, sell, and trade cryptocurrencies and stocks. In addition to the latest crypto coins, they are now looking at stablecoins, such as USDC to add to the trading exchange. Stablecoins are crypto tokens that are pegged to a certain fiat currency, or to precious or rare metal.
Robinhood now supports 17 cryptocurrencies, and that is likely to expand more in the near future. The USDC market cap at the time of writing sits at $50,149,768,741 and trading volume amounts to $4,783,327,515, according to CoinMarketCap.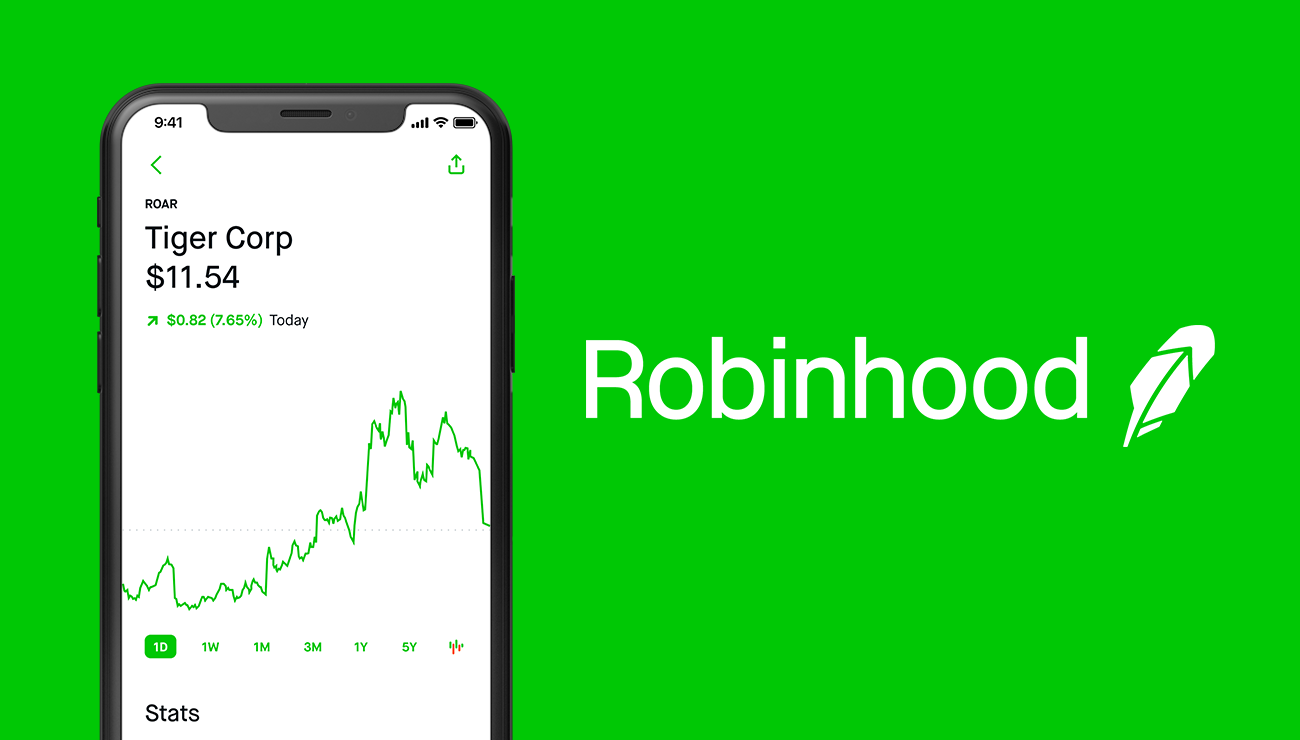 The USD coin is fully backed by US dollars or US dollar equivalents and is the first Stablecoin listed on Robinhood. Indian crypto exchange WazirX recently announced that it will be removing USDC among other stablecoins over the next two weeks.
Robinhood has yet to announce a plan for Stablecoins. It is also unknown if they will add any more to their exchange in the near future. The site is likely approaching adding coins with caution, due to the current market.