Unemployment rates in the United States have fallen to 3.5%, the lowest numbers since July 2022, according to the Bureau of Labor Statistics. 263,000 jobs were added in September, showing a resilient labor market despite inflation struggles.
Unemployment went down from 3.7% in August, according to the latest BoLS report. Concurrently, wages rose 0.3 percent, matching the prior month's gain. Labor Participation stayed around 62.3 percent.
"If I had just woken up from a really long nap and seen these numbers, I would conclude that we still have one of the strongest job markets that we've ever enjoyed," said Carl Tannenbaum, chief economist at Northern Trust.
The Federal Reserve's next rate decision will come on Nov. 2. The central bank has been looking for signs of a slowdown in inflation to avoid the economy falling into a full recession. The rise in interest rates has contributed to this, however, a recession is looming, according to multiple economists over the past month.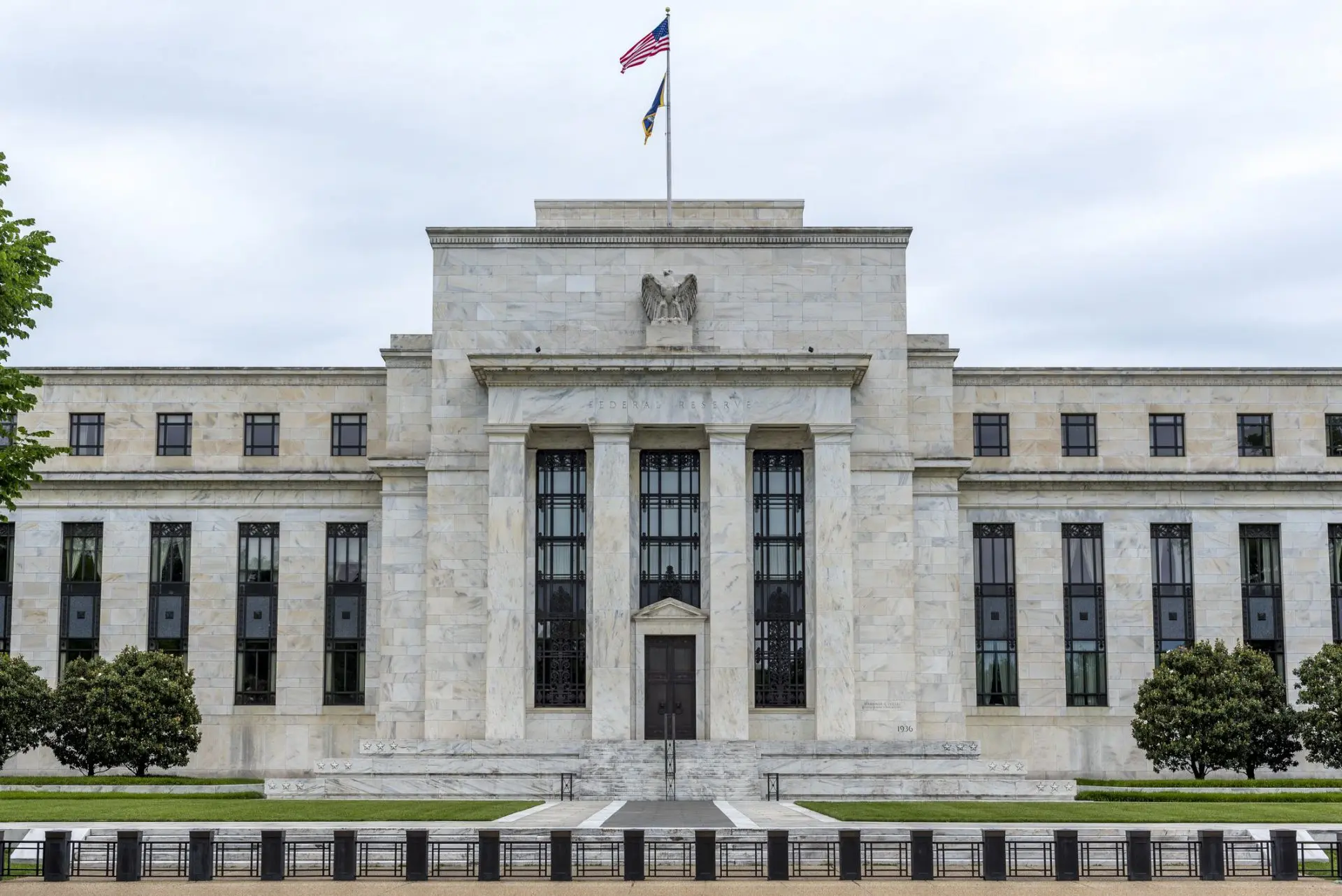 Multiple major corporations, such as Amazon and Walmart, have halted hiring over the past few weeks. In response, unemployment filings rose last week, according to the DoL. This adds to the everchanging unemployment rates over the year, which will only change more before the end of 2022.