CNN shared earlier this week that Bank of America reportedly warned its clients last week that the US Economy may lose nearly 175,000 jobs per month. The Federal Reserve's continuing battle with inflation may cause this loss in employment, according to Bank of America.
The Fed is working hard to slow inflation by aggressively raising interest rates. As a result, The pace of job growth is expected to be roughly cut in half during the fourth quarter of this year, Bank of America told clients in a report Friday.
With payrolls shrinking, thousands of jobs may be cut each month next year, and it can start as soon as the end of this year. "The premise is a harder landing [rather] than a softer one," Michael Gapen, head of US economics at Bank of America, told CNN in a phone interview Monday.
"We are looking for a recession to begin in the first half of next year."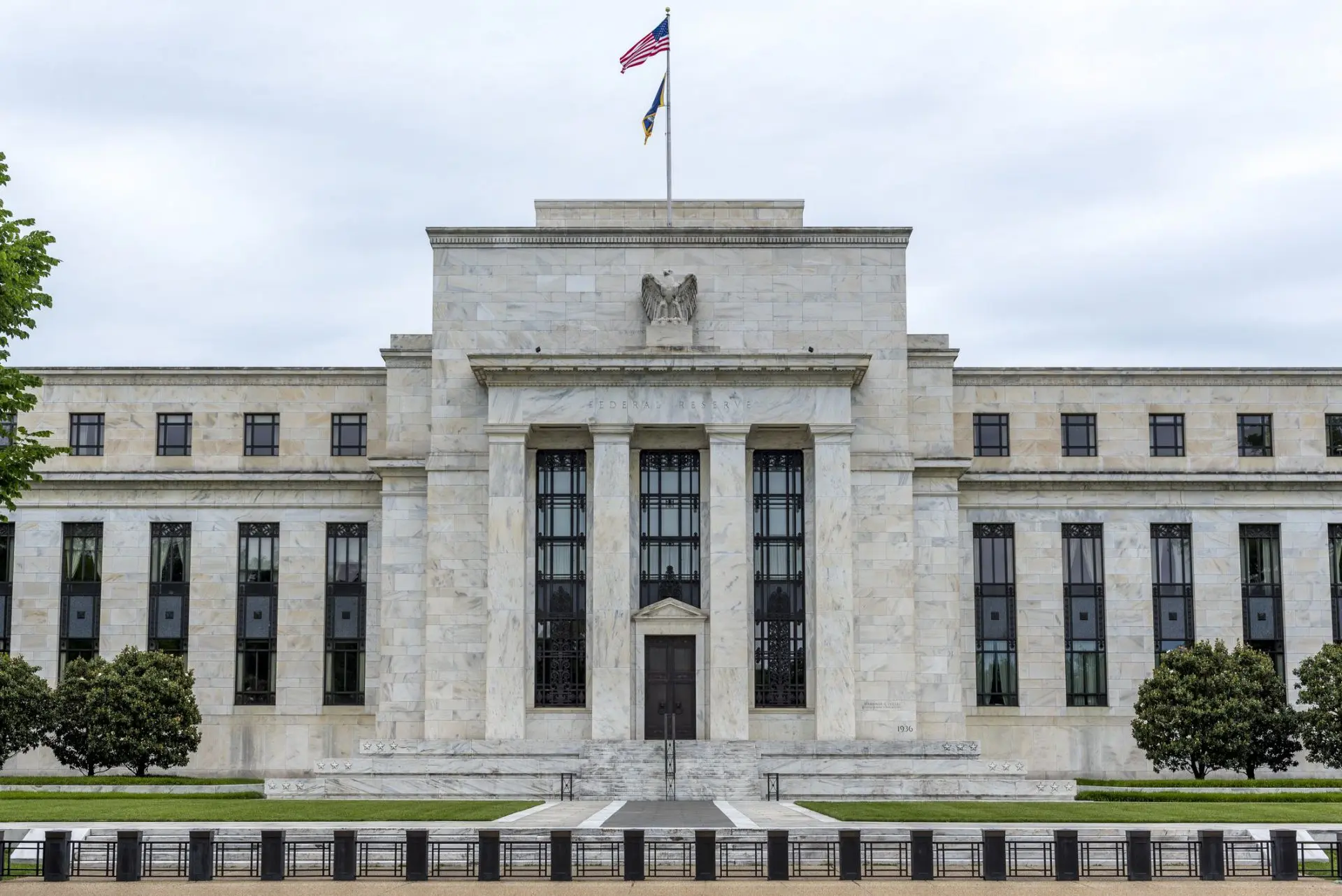 The unemployment rate dropped to 3.5% in September, tied for the lowest level since 1969. However, BofA suggests that the unemployment rate will go back up in 2023, peaking at around 5% or 5.5%. This rate is 0.6% to 1.1% more than the Fed's prediction.
Multiple forecasters are alleging that we will see a recession at the beginning of 2023. In addition, they allege we are already in a technical one right now. Correspondingly, this recession will likely happen around the world, not just in the U.S.