According to a new report by CNBC, the U.S.-based cryptocurrency, Ripple, is seeking a license to operate in Ireland in an effort to drive its European Expansion. Moreover, it has been revealed that most of the company's business is now done outside of America.
The platform's top lawyer recently spoke to CNBC and outlined the want to expand to the EU. Noting that, despite its workforce being present in the U.S., its business had developed a strong consumer base abroad.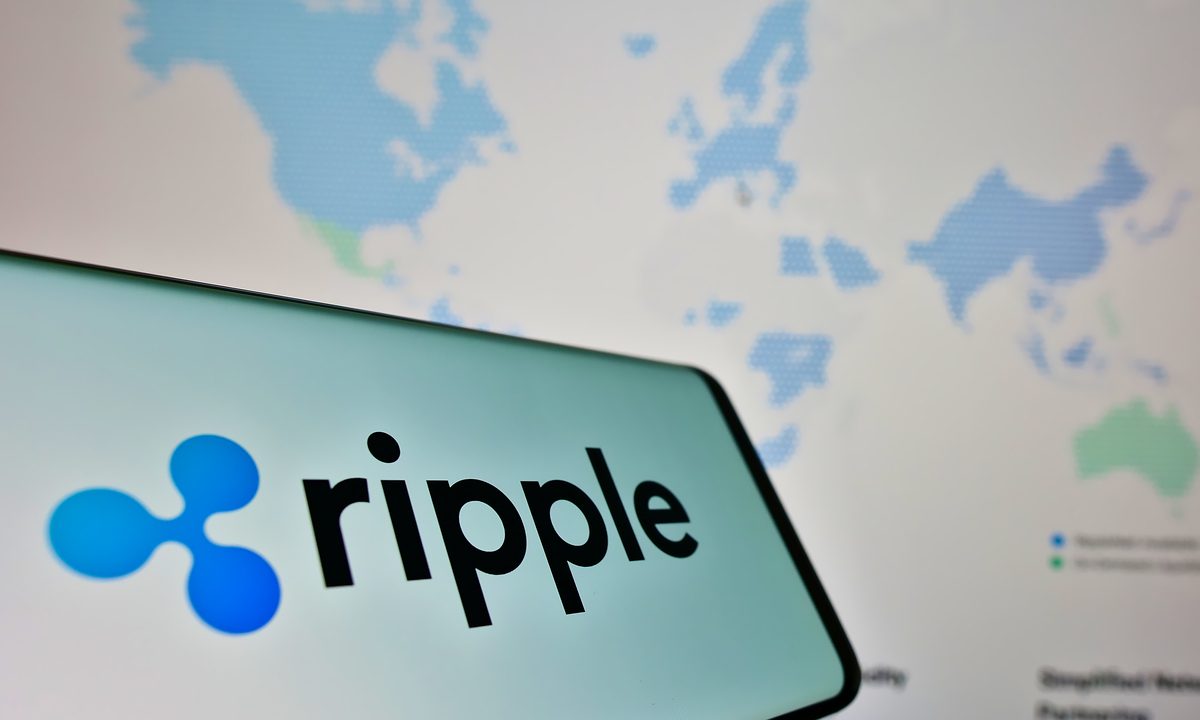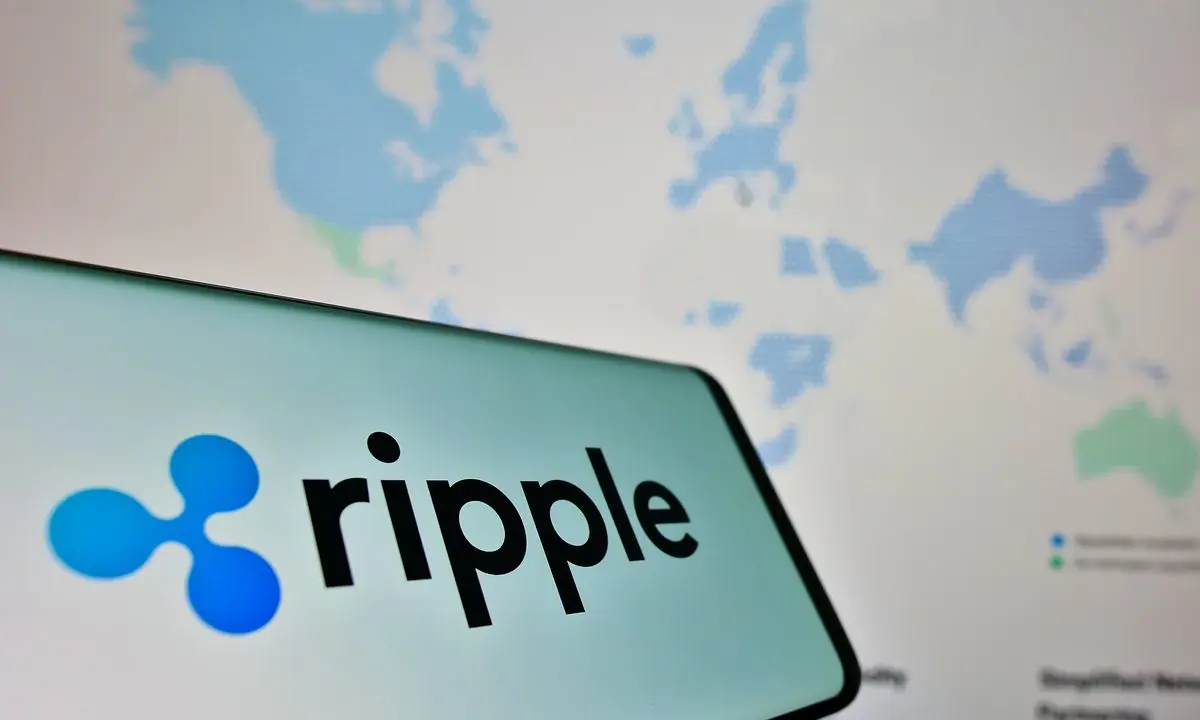 Ripple Expanding to the EU.
Interviewed by CNBC, Ripple General Counsel Stuart Alderoty spoke on the company's customers. Noting that the platform is, "effectively operating outside of the U.S." A reality that likely has stemmed from its legal battle with the Securities and Exchange Commission.
Ripple and SEC have had well-documented legal proceedings over the XRP cryptocurrency. The SEC Sued the platform for its failure to register XRP as a security. Ripple's defense was that XRP shouldn't be treated as such, with the fallout in the United States a noticeable one.
Aldetroy continued, "Essentially, its customers and its revenue are all driven outside the U.S., even though we still have a lot of employees inside of the U.S."
This has driven Ripple's desired expansion to Europe. Where they are now seeking what is called a Virtual Asset Service Provider (VASP) License from the Irish Central Bank. Subsequently serving as a "Passport," for its services through the European Union.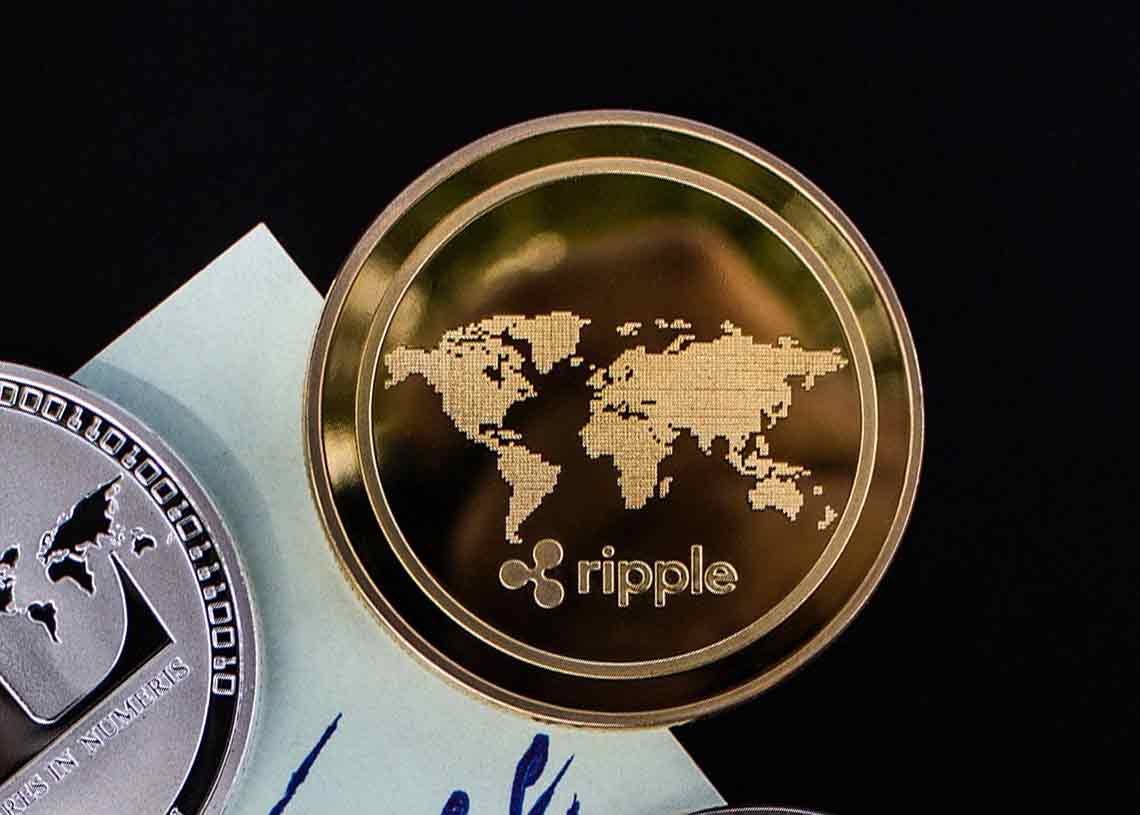 Aldetroy added that Ripple plans to file an "application for an electronic money license in Ireland 'shortly.'" With the actions preceding an investment in Europe despite what has been a very difficult downturn in the cryptocurrency market.
A conclusion to the SEC ruling is not expected until the beginning of 2023. Still, Aldetroy has insisted the dispute has not stopped Ripple from working, "very closely with policymakers in the U.S."