The first bankruptcy hearing for disgraced cryptocurrency giant FTX has revealed a plethora of new information regarding the collapse. The platform's attorney noted missing assets related to the recent hack, as well as some strong accusations against former CEO Sam Bankman-Fried
The high-profile explosion was rooted in the misuse of customer funds and the billions of dollars in losses. Moreover, the attorney spoke to the company being run as a "personal fiefdom" for the now absent founder.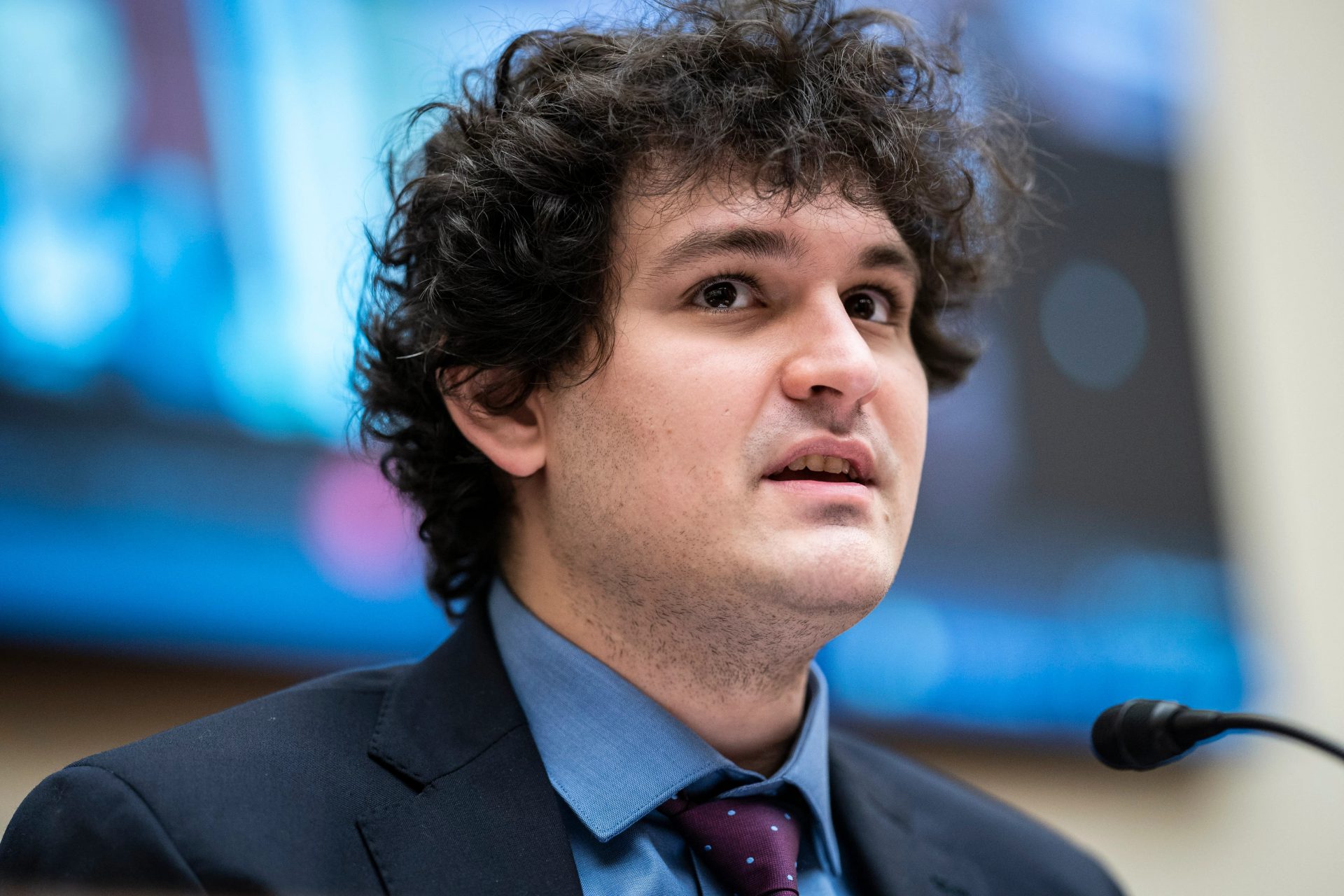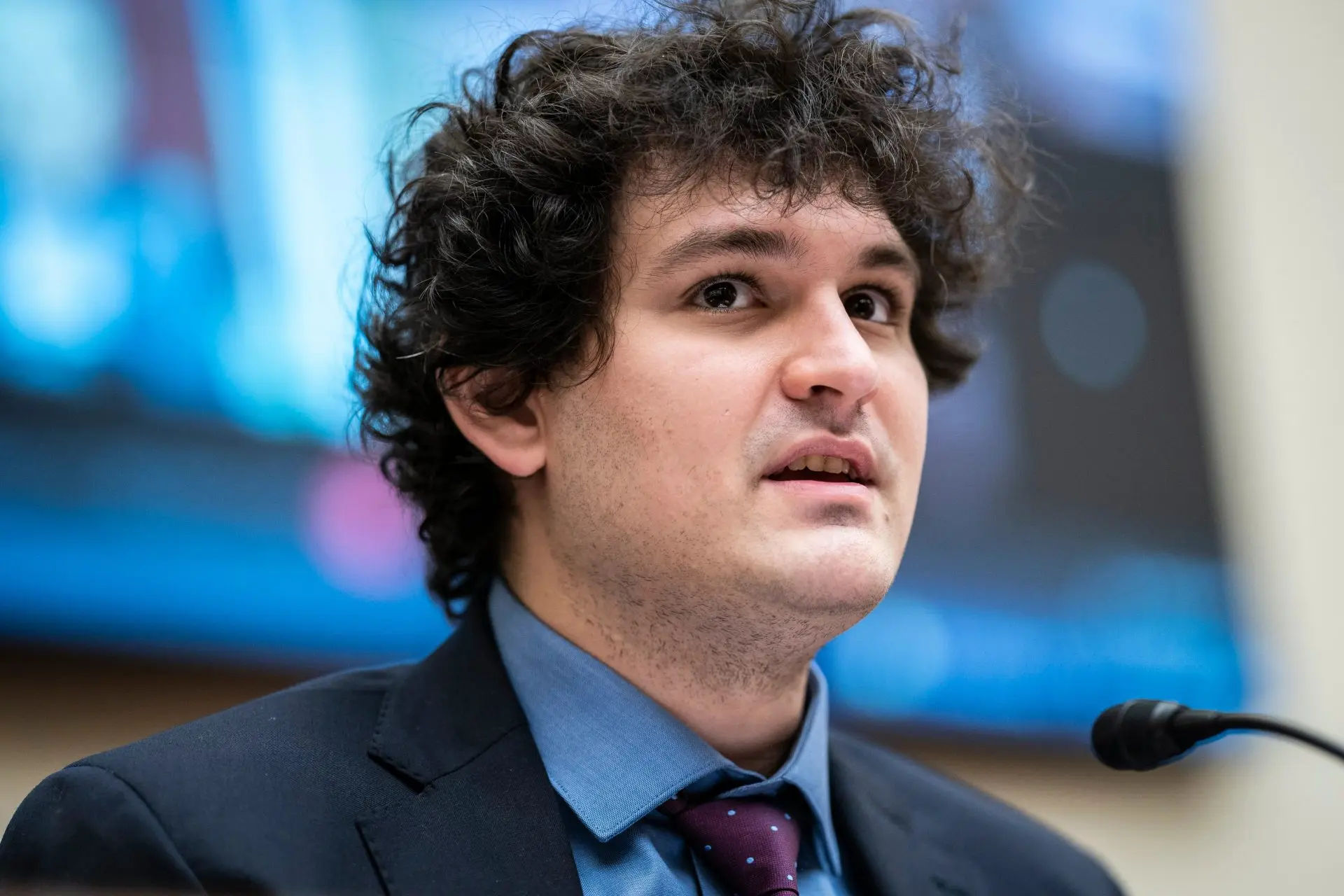 FTX Drama Continues
It was a tragic fall unlike anything the cryptocurrency market has seen, and it seems to have no end in sight. A once reliable platform is now responsible for the loss of billions for investors around the world. Subsequently, this spelled devastation for both FTX and Alameda Research.
Following the incredible amount of bad headlines facing the platform, FTX filed for Chapter 11 bankruptcy protection earlier this month. Furthermore, with the first hearing taking place yesterday, more insight into the dire state of the platform has come to light.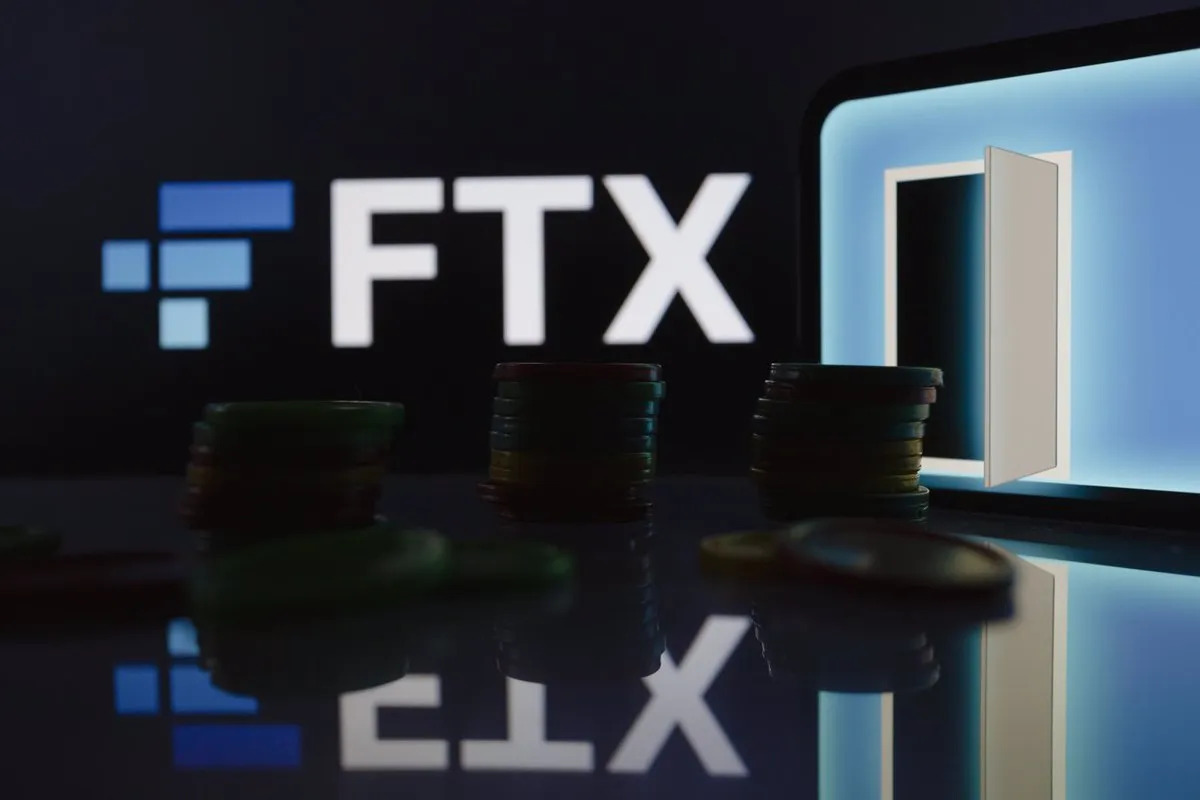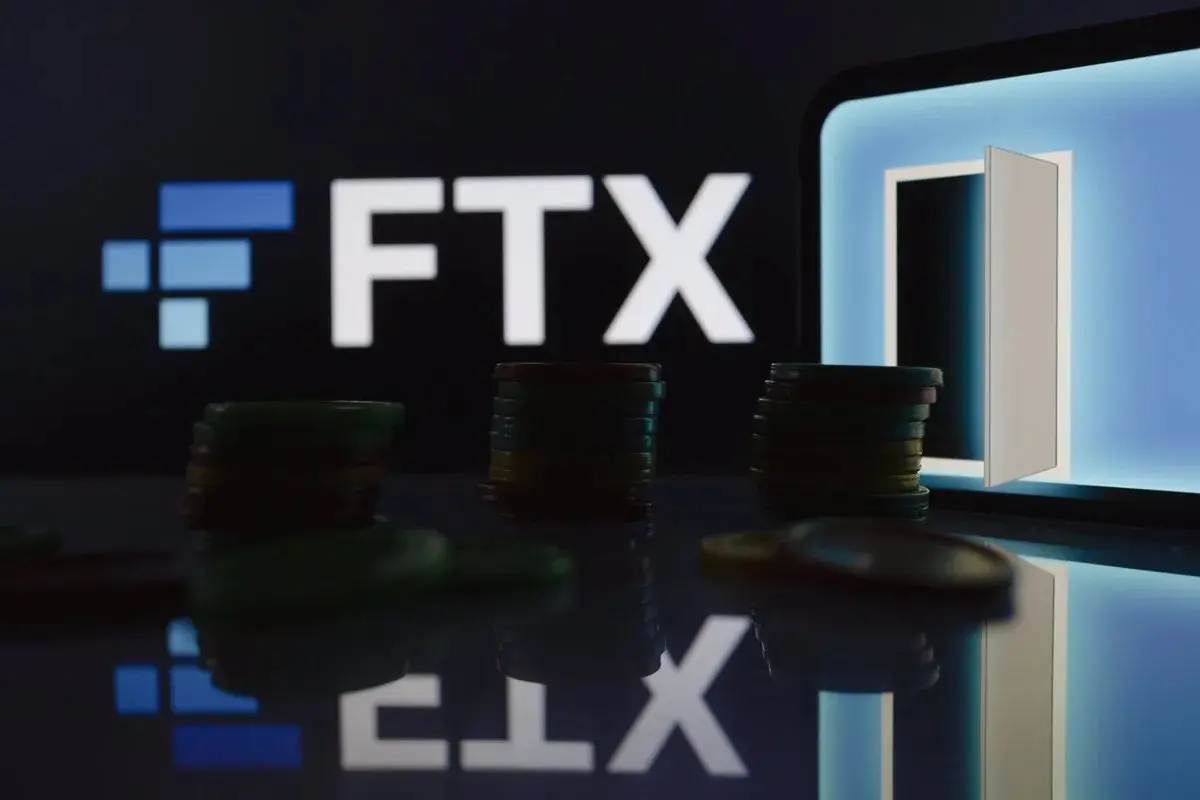 Reuters reported from the hearing that FTX stated its intention "to sell off healthy business units." Thereafter noting the difficulty of that pursuit due to cyberattacks that resulted in, "'substantial assets missing."
The hearing also saw the company's attorney state that the firm was run as a "personal fiefdom" of former CEO Sam Bankman-Fried. He noted that $300 million of the company's assets were "spent on real estate, such as home and vacation properties for senior staff."
However, among the most interesting developments of the hearing is the accusations that FTX and new CEO John Ray have leveled against Bankman-Fried. Stating that the founder worked alongside Bahamian regulators in efforts to "undermine" the U.S. bankruptcy case. Moreover, doing this by shifting assets to overseas accounts.