Australia's first-ever crypto-diner is all set to open its doors soon to customers and accept cryptocurrencies as a payment method. The burger-serving restaurant is named Shiba Wings operating from the Gold Coast of Australia. The diner has designed the outlet with Shiba Inu-theme and also accepts SHIB as payment along with other cryptocurrencies.
Their logo shows Shiba Inu with fiery chicken wings and suggested that they would include a burn mechanism when Shibarium is released. The place would soon serve crypto enthusiasts delicious burgers, hot wings, and beer.
Also Read: If Shiba Inu Hits $0.01, How Many Tokens Do You Need to Be A Millionaire?
However, will restaurants accepting Shiba Inu as a payment method will help SHIB to sustainably scale up in price? Let's find out!
Restaurants Accepting Shiba Inu Will Pump SHIB's Price?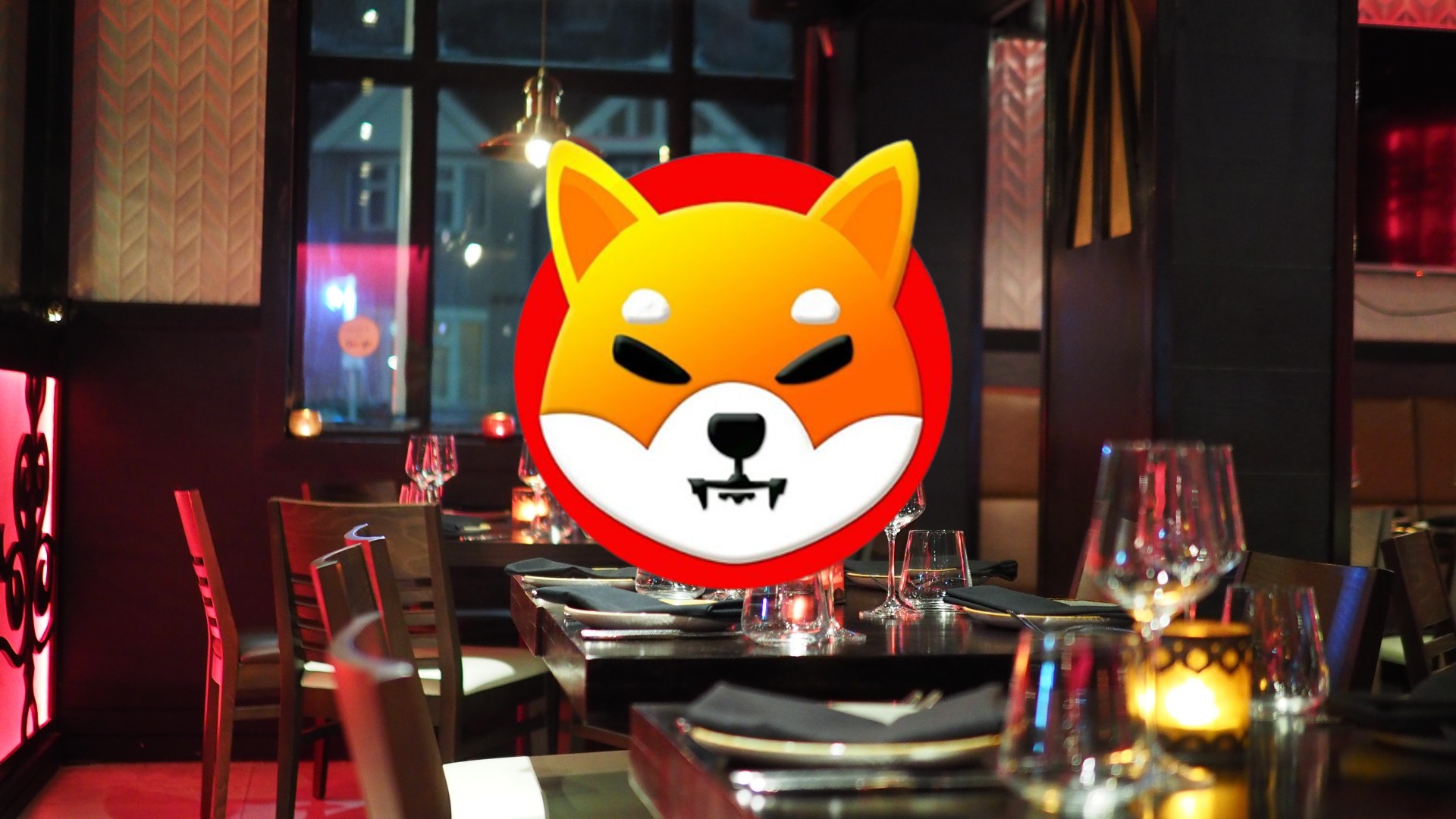 To be fair, restaurants accepting Shiba Inu will not help SHIB sustainably scale up in price. It does little to nothing to boost SHIB's price in the indices.
For example, the Bored Ape Yacht Club-themed restaurant in the United States 'Bored & Hungry' accepts Bitcoin and Ethereum. That never helped BTC and ETH to scale up in price in whatsoever way.
Coming back to Shiba Inu, NOWPayments has integrated thousands of retailers into accepting SHIB as a form of payment. Therefore, the practice of exchanging goods with SHIB is already around for more than a year. Did SHIB spike in price simply because someone or a large group of people paid through it to avail services? The answer is no.
Also Read: Shiba Inu: An Investment of $17 Turns to $6.9 Million in 8 Months
Not everyone is comfortable paying for services through cryptocurrencies. Therefore, customers choosing to pay through SHIB are considerably less than fiat and cards. Even 10,000 business establishments accepting SHIB as payment through NowPayments did not scale its price up.
Though the Australian restaurant claims they would 'burn' tokens once Shibarium is released, the scale could be small. However, only a constant 'burn' of SHIB tokens is capable of boosting its price sustainably.
Also Read: Shiba Inu Ecosystem Collapses 60% During the Crypto Crash
At press time, SHIB was trading at $0.00000901 and is down 0.1% in the 24 hours day trade. It is also down 89.6% from its all-time high of $0.00008616, which it reached in November 2021.