Crypto investors have redeemed nearly $3.5 billion in stablecoins to fiat in the last two weeks after the FTX and Alameda fallout. Data from CoinMarketCap shows that investors pulled out $2 billion worth of USDT from the markets fearing the FTX implosion. Tether's USDT supply fell from $67 billion to $65 billion this month as investors redeemed $2 billion in 14 days.
Also Read: Texas Governor Greg Abbott Addresses How Bitcoin is Good for the State's Power Grid
The pullout comes at a time when concerns were raised about a potential USDT depeg following the FTX crisis. Investor's redeemed their USDT to USDC and fiat to keep their investments safe when the market collapses.
Following the investor's meltdown, Tether confirmed that they have no exposure to FTX, Sam Bankman-Fried, and Alameda. Paolo Ardoino, Chief Technology Officer at Bitfinex and stablecoin issuer Tether said, "To be clear: Tether does not have any exposure to FTX or Alameda. 0. Null," he tweeted.
Also Read: Vladimir Putin Asks for Creation of a Digital Payment System for International Settlements
However, investors remain cautious as they believe the FTX crisis can lead to the contagion and collapse of other crypto entities.
In addition, investors are also redeeming Binance-backed BUSD this month despite the stablecoin being stable this year. CoinMarketCap data shows that $500 million worth of BUSD has been redeemed in the last 2 weeks since the FTX crisis.
Dai stablecoin, which runs on the Ethereum blockchain was redeemed as its supply dropped to $5.2 billion from $5.7 billion.
Also Read: GTA 6: Rockstar Games Release Statement on Cryptocurrency & NFTs
Why Are Crypto Investors Redeeming Stablecoins?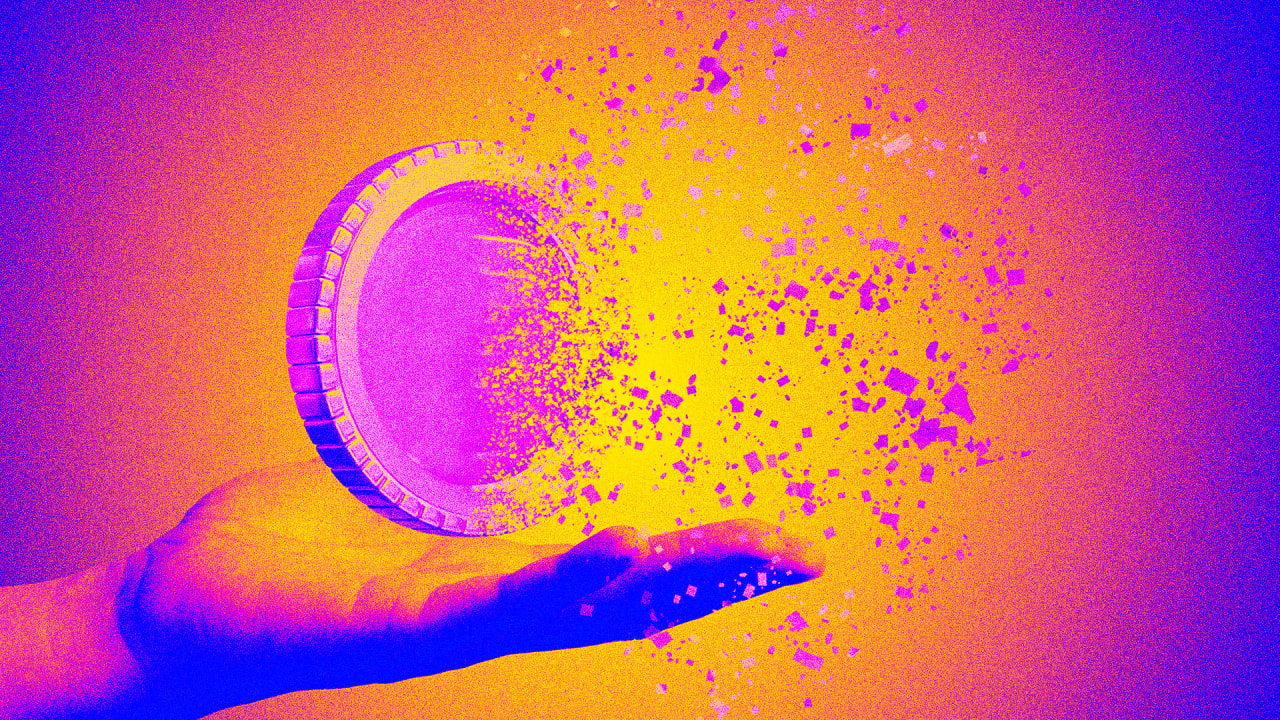 The downturn in stablecoins is worrisome as it could drag the crypto markets down in the coming months. The main cause for distrust and redeeming of stablecoins comes after TerraUST collapsed to $0 in May this year. The unfolding of events after the Terra crash exposed the wrongdoings of crypto firms that caused distrust among investors.
Regaining trust in the markets would take time as the wounds of the Terra collapse remains fresh and unhealed. Moreover, the FTX-SBF-Alameda fiasco is still unfolding and could drop more skeletons from the closet which could hurt the markets. Therefore, investors are redeeming their stablecoins to find a faster way to exit when the disaster unfolds.
Also Read: The Bahamas attorney general dismisses FTX's new CEO's "inaccurate allegations"