Telegram is one of the most underrated instant messaging apps. It is free to use and offers a fast and secure platform with end-to-end encryption. The platform offers not just the features to send and receive messages, but also a wide array of features.
One such feature is the Telegram bot feature. It allows users to automate tasks for various tasks, including creating to-do lists, getting weather updates, and getting automated alerts while tracking a particular wallet address. These bots are automated by programs and can be customized as per the user's needs.
Telegram is gradually making its way into the cryptocurrency realm. It had added support for cryptocurrency payments, according to a tweet from the TON (Telegram Open Network) Foundation, in April. The TON token can be used to make cryptocurrency payments on Telegram.
The 550 million users of Telegram have now been exposed to blockchain technology and cryptocurrencies, thanks to the initiative. However, new announcements have surfaced about the instant messaging app. It is now planning to launch a non-custodial wallet and a decentralized cryptocurrency exchange.
Telegram CEO Pavel Durov announced the app's crypto plans
As per the latest announcement from Pavel Durov, founder and CEO of Telegram, the instant messaging app is laying the foundation for ramping up its cryptocurrency journey. Druov stated in the announcement that centralized exchanges, including FTX, have resulted in a lot of people losing their money. He emphasized the blockchain's promise of decentralization and how it devolved into the current centralized situation.
"The solution is clear: blockchain-based projects should go back to their roots – decentralization. Cryptocurrency users should switch to trustless transactions and self-hosted wallets that don't rely on any single third party."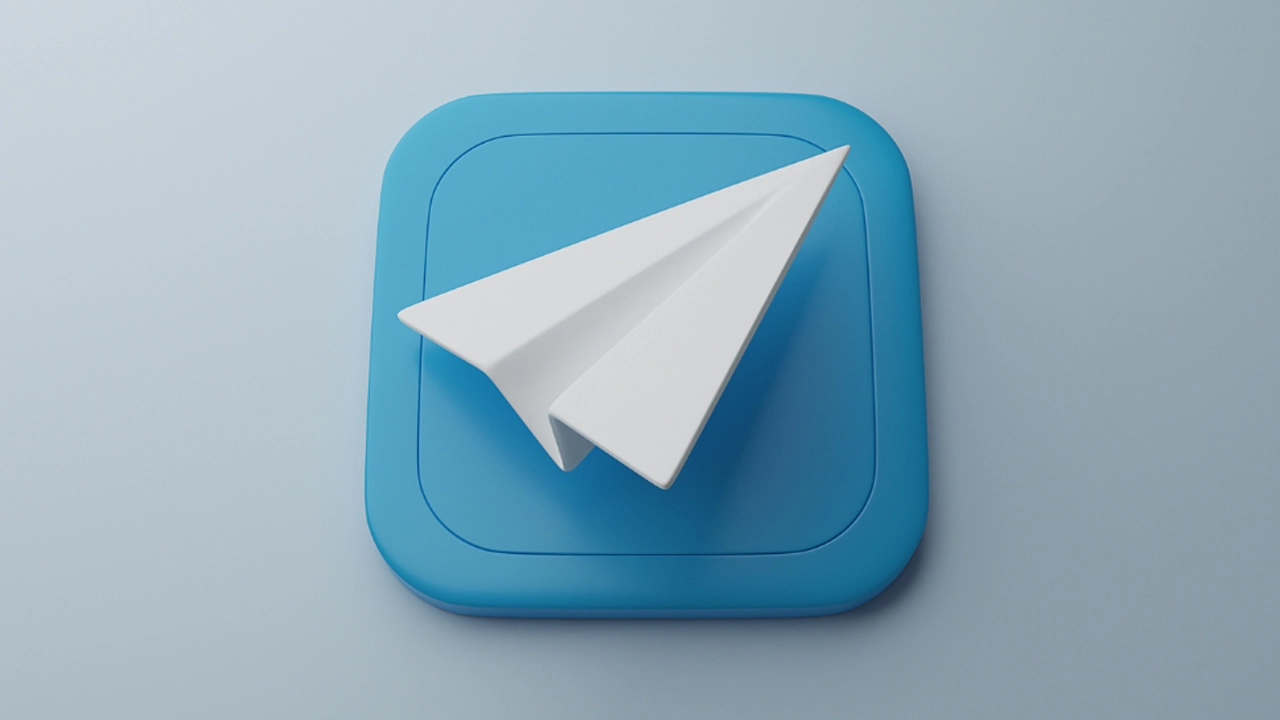 Durov mentioned that the next step for Telegram is to build a set of decentralized tools. These include non-custodial wallets and decentralized exchanges for safe and secure storing and trading of cryptocurrencies. He also stressed that with technologies like TON, the blockchain industry will be able to give power back to the people.