Speaking at the DealBook Summit taking place today, the current state of cryptocurrency was bound to be a talking point. U.S. Treasury Secretary Janet Yellen was the first to address it. As she shared her crypto skepticism and the want for "adequate regulation."
A well-known economist, Yellen discussed everything from Sam Bankman-Fried's fall to the outlook for virtual currency. Moreover, her statements spoke to her willingness for innovation, but gave clear skepticism of cryptocurriencies.
Yellen Calls for Regulation
Amidst the fall of FTX, and now disgraced billionaire Sam Bankman-Fried, cryptocurrency is entering its transitionary phase. Formerly one of the biggest platforms in the market, the collapse read like a tragedy not yet seen in the industry thus far.
It is that fall that has catapulted digital assets into mainstream discourse. Subsequently, at the DealBook Summit — a gathering of some of the revered names in the financial sector — it was certain to be a talking point.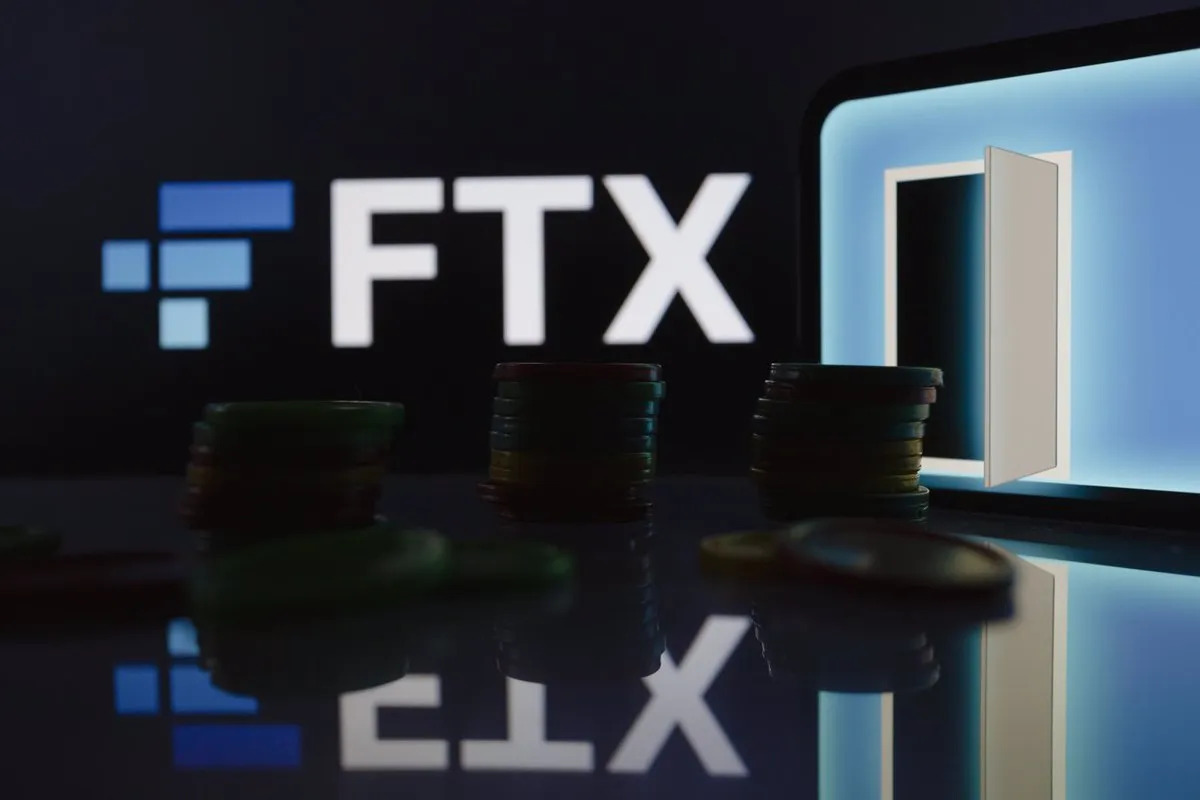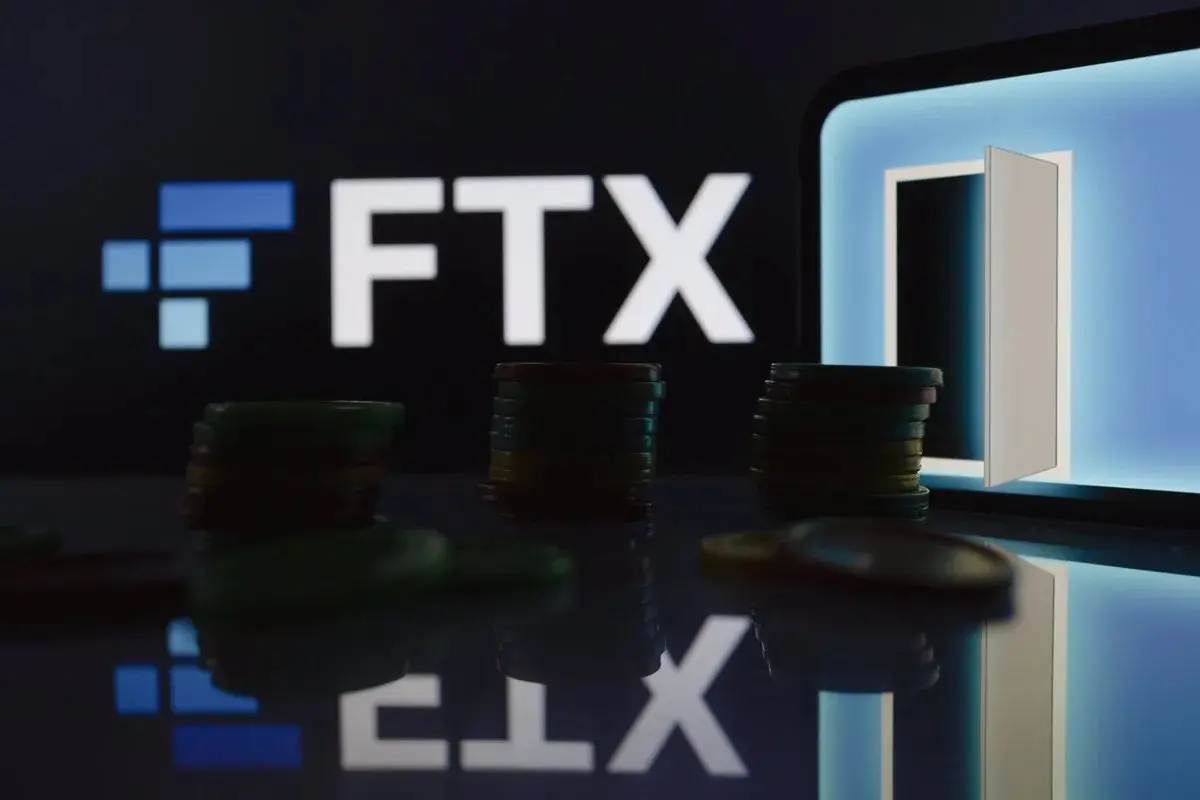 That as it was, U.S. Treasury Secretary Janet Yellen spoke about her skepticism of crypto and the FTX collapse. Ultimately, she called for greater efforts in regulatory practices around the cryptocurrency world.
In a Tweet by Kate Clark, Yellen stated, "We should be open to financial innovation, that said, this not what most of it's been about." She further gave her thoughts on the Sam Bankman-Fried debacle. Furthermore, she stated that "It's a Lehmen moment within crypto." Referring to the Lehman Brothers and the 2008 financial collapse.
Akash Pasricha reported Yellen's statement of her weariness. She stated, "I have been skeptical and I remain quite skeptical." Conclusively, her focus was on crypto's need for "adequate regulation" according to CGTN Europe.