The Shiba Inu community is notorious when it comes to 'getting things done'. If things don't go their way, they have a special and uncanny ability to force things to fall into place.
'Hey Robinhood, when SHIB?' was an iconic phrase that dominated the crypto sphere in 2021 and early 2022. The Shiba Inu community bombarded Robinhood with requests to onboard SHIB back then religiously. Not a single tweet was spared from the leading exchange where investors commented with the iconic phrase.
Also Read: How Many 'Zeros' Did Shiba Inu Delete From December 2021 to 2022?
The euphoria reached such feverous heights that Robinhood CEO Vlad Tenev and top executives were unable to escape interviews without answering the question 'when SHIB?' (listing).
After a concentrated effort by the community to force Robinhood to notice their presence, the leading exchange finally listed SHIB on April 12, 2022. The Robinhood listing is one prime example of the power the SHIB community wields in the crypto sphere.
The effort displayed the strength of the 'Shiba army' and the dedication of its investors to get things done. The development suggested that the dog-themed token cannot be taken lightly as all major exchanges have now got SHIB onboard.
Now that the phrase 'Hey Robinhood, when SHIB?' is a thing of the past, the calls are slowly turning into 'Hey Shiba Inu, When Shibarium?'.
Also Read: If Shiba Inu Hits $0.01, How Many Tokens Do You Need to Be A Millionaire?
Shiba Inu: When Shibarium?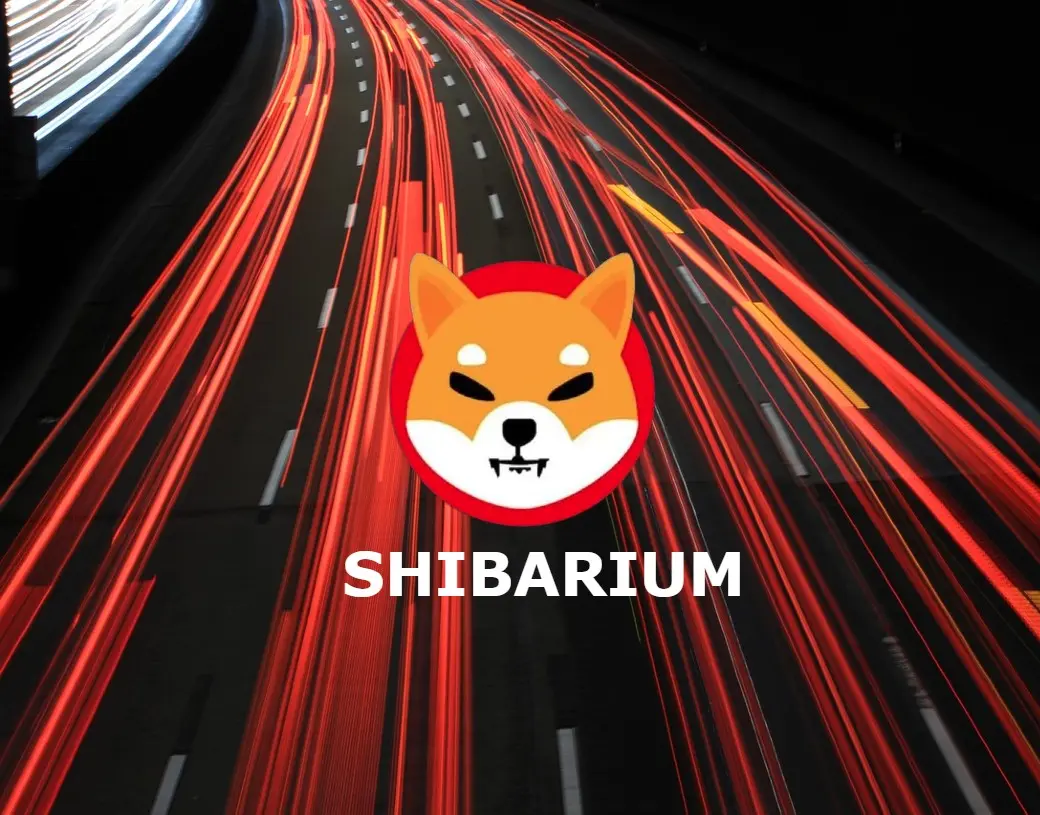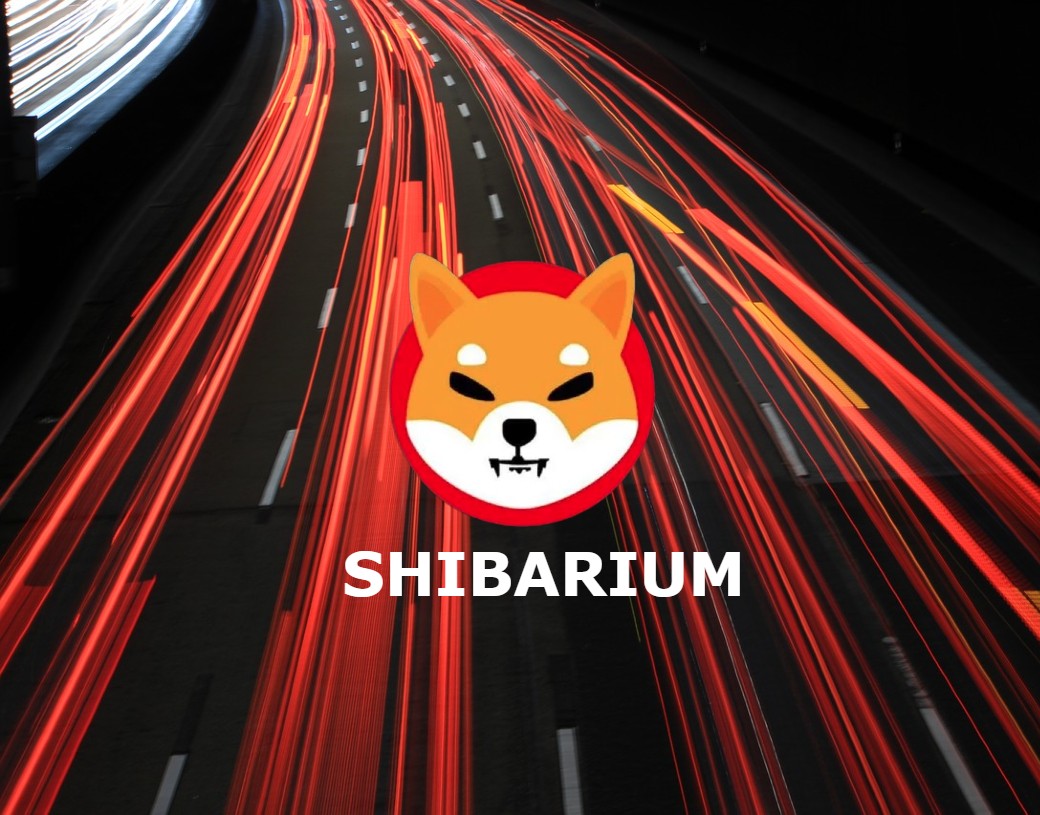 While being listed on Robinhood was considered an achievement, the target has now moved towards Shibarium. Similarly to how the community bombarded Robinhood, they're now focusing their energy on the lead developer of ShibaSwap, Shytoshi Kusama.
Under every tweet made by Shytoshi recently, the phrase 'When Shibarium?' is beginning to creep in. Though the phrase is in the beginning stages, a delay in releasing Shibarium could blow it to new proportions.
Also Read: Shiba Inu: An Investment of $17 Turns to $6.9 Million in 8 Months
If the team doesn't release Shibarium soon and test investors' patience, it won't take long for 'when Shibarium?' to gain steam. When that happens, history could repeat itself and trigger a new round of community efforts to get Shibarium in place.
To know what could happen if Shibarium release gets vehemently delayed, for the love of God, kindly read the first paragraph of this article again.