Dogecoin [DOGE], the original meme cryptocurrency, was groundbreaking in the cryptosphere. Elon Musk, a multibillionaire, provided written support for the asset and was instrumental in keeping it relevant. Consequently, the DOGE price was closely related to Musk's actions. The price of the asset was also significantly impacted by his most recent Twitter purchase.
Dogecoin put on an incredible performance during the month of October. During this period, the meme coin rose by 119%, defeating other significant altcoins in gains.
DOGE accelerated for the first time this year, signaling a bullish mood for the token. Despite making enormous profits in the first half of 2021, the cryptocurrency's price has remained relatively stable over the last year.
With a little more than three weeks before the year ends, here is our forecast for Dogecoin's price for December.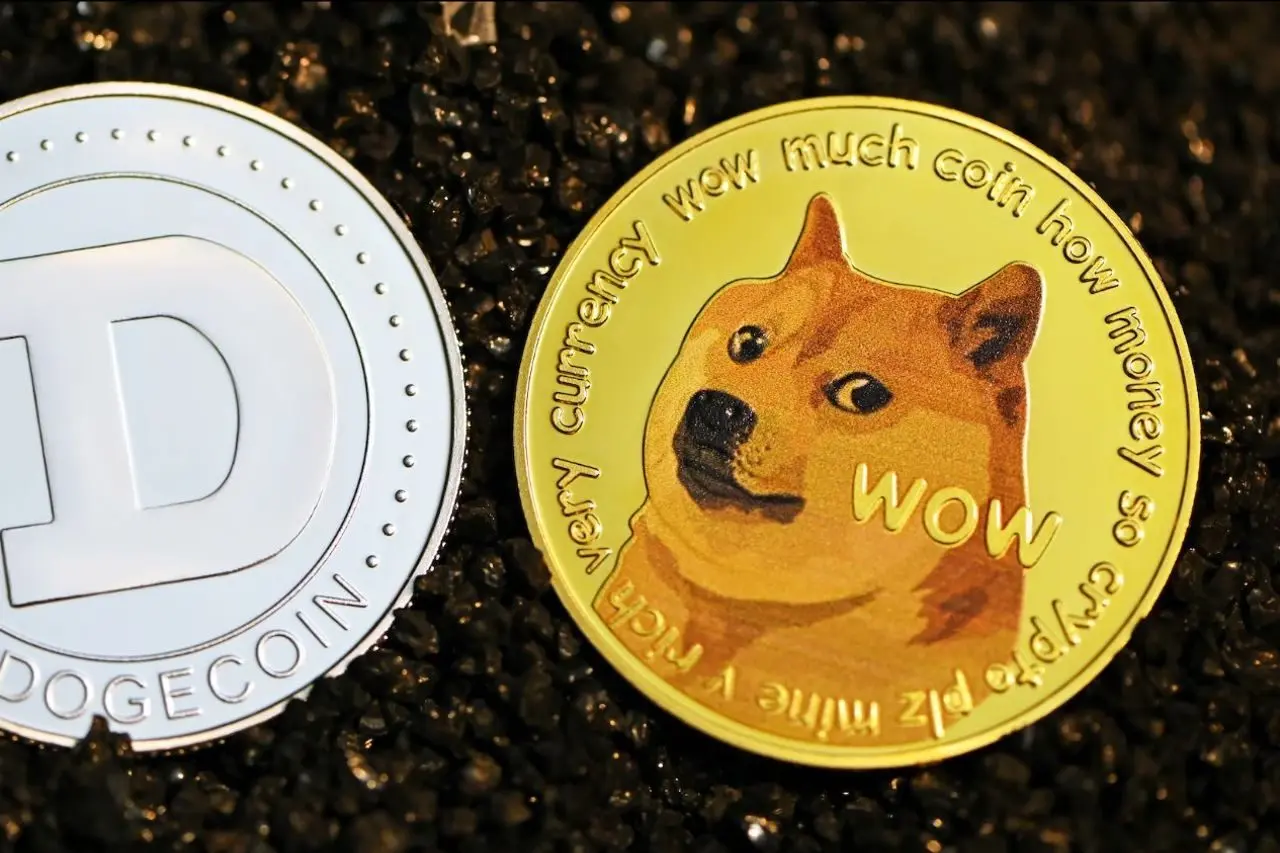 Dogecoin price prediction for December
DOGE is currently trading at $0.09886, down 1.26% in the last 24 hours. It went from a low of $0.09851 to a high of $0.1026 before dropping to its current price in the last day. The trading volume of DOGE in the last 24 hours has also plummeted by 45%.
Cryptocurrency experts at Changelly predict that DOGE can touch $0.109989 in December 2022. It is predicted that DOGE will touch a low of $0.0989901 and reach a potential maximum of $0.109989.
The collapse of the FTX empire had a significant impact on the entire cryptocurrency market. The market has recently attempted to reverse its bearish stance after falling sharply for the past few weeks.
It is common knowledge that Elon Musk's tweets have, in the past, caused DOGE to rise. But, "this time is different" because Dogecoin might actually have some utility in 2023.
But, now that Elon Musk owns Twitter, it's possible that DOGE will be added to the business. As a result, DOGE may evolve widely to be used for making payments. Uncertainty surrounds Musk's current plans for DOGE. However, he might have plans that include DOGE's incorporation.